Achilles Certificate of Registration
---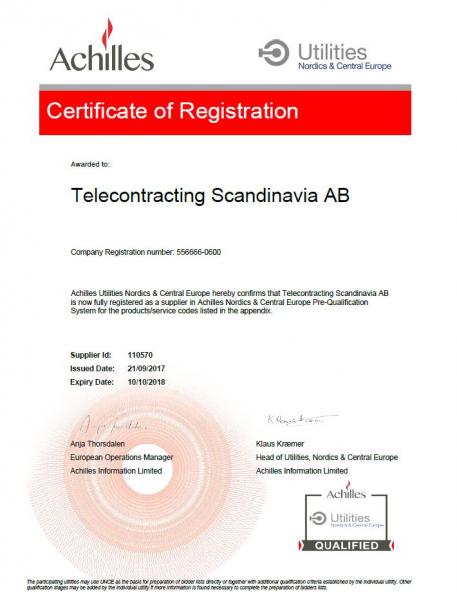 Telecontracting Scandinavia AB, är fullt kvalificerat i Achilles Utilities NCE.
Nyheter
---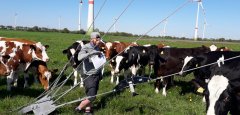 Telecon på besiktningstur i Tyskland
2018-05-21
Vi på Telecon har ständigt återkommande uppdrag åt våra kunder att besiktiga deras master. Men inte alltid med detta sällskap.
[läs mer]
---
Mast installation in the area of the French wineyards!
2017-09-18

[läs mer]
---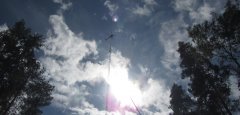 Another wonderful day at work.
2017-06-01