Telecon on WindEnergy in Hamburg
---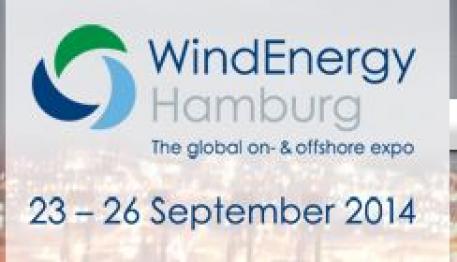 The former Husum Wind has now developped into WindEnergy Hamburg to be even more complete and serve more interested people from our branch. Ttelecon will be represented on the fair together with our colleagues from Wilmer Messtechnik. We will be there all of the days and would be happy to meet you there. Visit us in Hall A1 Booth 431.
News
---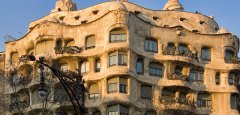 Telecon representation at EWEA in Barcelona 2014
2014-03-03
Telecon will also this year be represented at the EWEA which will be held in Barcelona this year.
[read more]
---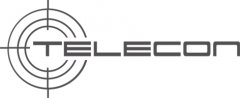 See You at Vind 2013
2013-10-17
Telecon will attend the sweish fair Vind 2013 and talk about precise windmeasurement.
[read more]
---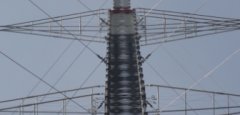 Another 135 meter metmast in Germany.
2013-08-06
Telecon has now again delivered a complete metmast in 135 meter height for a customer in Germany. As general contractor we delivered mast, measurmentsystem and powersupply.
[read more]